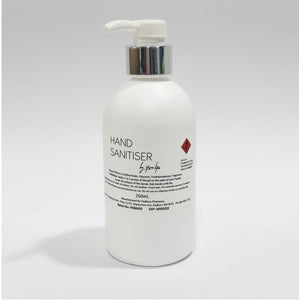 Padbury Pharmacy owner, Steven Litas, is renowned for his products which are designed to support healthy families. He is proud to introduce his latest Hand Sanitiser, By Steven Litas.
This antibacterial gel can help to eliminate germs and bacteria which could make us sick. This large bottle is perfect for classrooms, offices, shops, or anywhere you may require some extra hygiene measures.
Directions For Use. Apply 1-2 pumps of gel to the palm of your hands. Rub until dry.